CTM Trading Course & Discord
December 10, 2019
2022-07-14 20:45
CTM Trading Course & Discord
Profit in Both Bull and Bear Markets
Generate Consistent Profits Even During a Recession
Leading Technical Risk Management
Gain access to the best technical analysis daily, weekly, and monthly.
Are you ready to become #CTMStrong?
Join The CTM Team Today!
#CTM has changed the entire space of market analysis with the easiest yet most effective application of TA ever implemented changing many lives in the process.
Welcome to Conquering The Markets, I am Jordan Lindsey. My twenty years experience has led to precision accuracy from the uniquely simple yet most effective TA I have developed trading the markets, along with the risk & money management and principles shared with you here in CTM daily and you can buy access here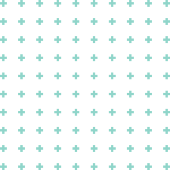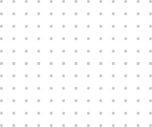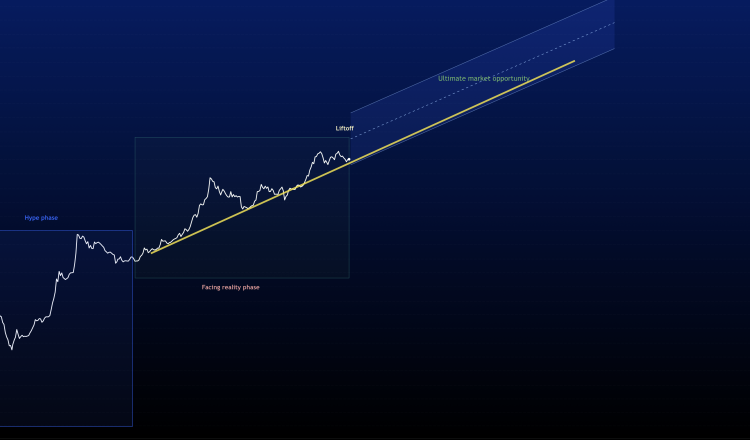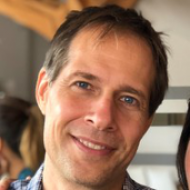 "Jordan, this is what you provide, which is different from anyone else:

an incredible simplification of the trading art, which focuses on signal while silencing out the noise, making the complex easy and actionable. Your ability to bring clarity is unmatched."
"CTM is both an attitude and a community focused on technical analysis, macro-economic analysis and trading psychology.  It is a place where traders and investors of all skill levels collaborate and help each other achieve their goals." "CTM is a community of people helping others navigate financial freedom."
 – Nathan H, YouTube Subscriber Access to CTM Meta Model created through hive mind contribution and premier understanding of Bitcoin price behavior.
Trade & invest smarter, position in pre-emptive of price moves always with calculated risk for calculated profits.
The beauty of CTM is taking something so complex and simplifying it down making it easily accessible for everyone.
Join CTM Now For

Exclusive & Instant

Access!
Pay via Card for monthly and yearly subscriptions
Pay via Crypto for yearly subscriptions
Pay via card or crypto once for the Lifetime option