The Forex Trading Academy
December 10, 2019
2020-06-23 3:14
The Forex Trading Academy
The Ultimate Guide To
CONQUERING THE MARKETS
A step by step guide to trading Forex markets profitably
Are you ready to Conquer?
Learn how to Profitably trade Forex markets
If you are new to Forex, or if you've been working to learn it but sometimes feel like you still don't quite 'get it', this is the Forex course for you! 
To learn Forex you have to understand the system you are trading. 
I've built the course that I would have wanted to take when I was learning Forex trading. A course that explains how to profit from the markets along with the concepts and how they're implemented in the best way for you to learn and deeply understand them.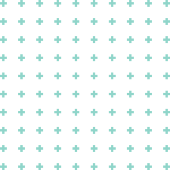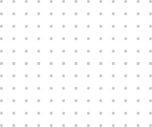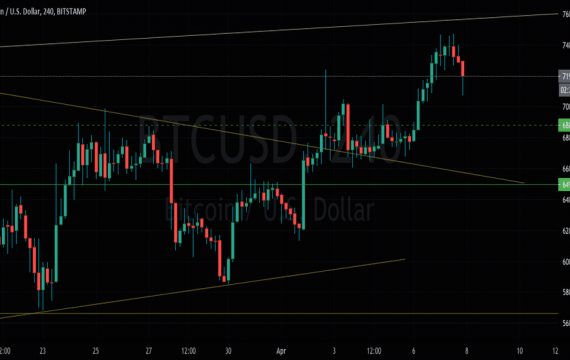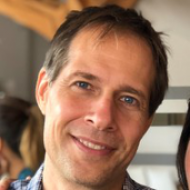 It's TIme To Take Back Control
Upgrade Your Skills Upgrade Your Life
I have a great passion for the markets. I also have an outstanding understanding of them. I can definitely help you improve your performance and best of all profit.
Ultimately my goal is to help as many people as possible around the world impriove their quality of life through trading.
The world's best trading courses
Latest Online Courses
Testimonials
Hear What Our Current Students Have to Say...
Don't just take our word for it.
We have helped thousands of students learn the precise trading methodology to profitability.  
"My account is green for the first time in 20 years."
My account is green for the first time in 20 years. I'm on month two of this training. Jordan & Heath and the gang at the best. Save my life and I'm forever grateful to be here.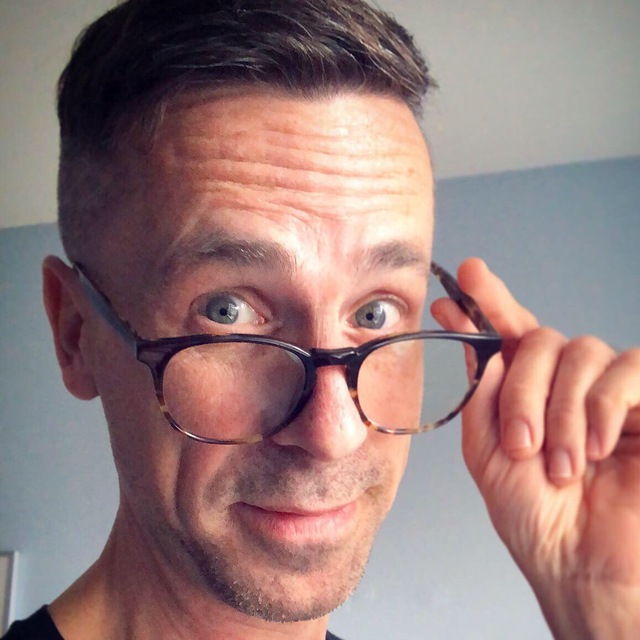 Jonathan Van Viegen
20 years trading experience
"I feel like I've learnt a sacred code"
Being a newcomer to the markets and forex trading in general this course has given me a step by step formula and a set of rules to follow that is truly invaluable and has built a solid foundation for my trading.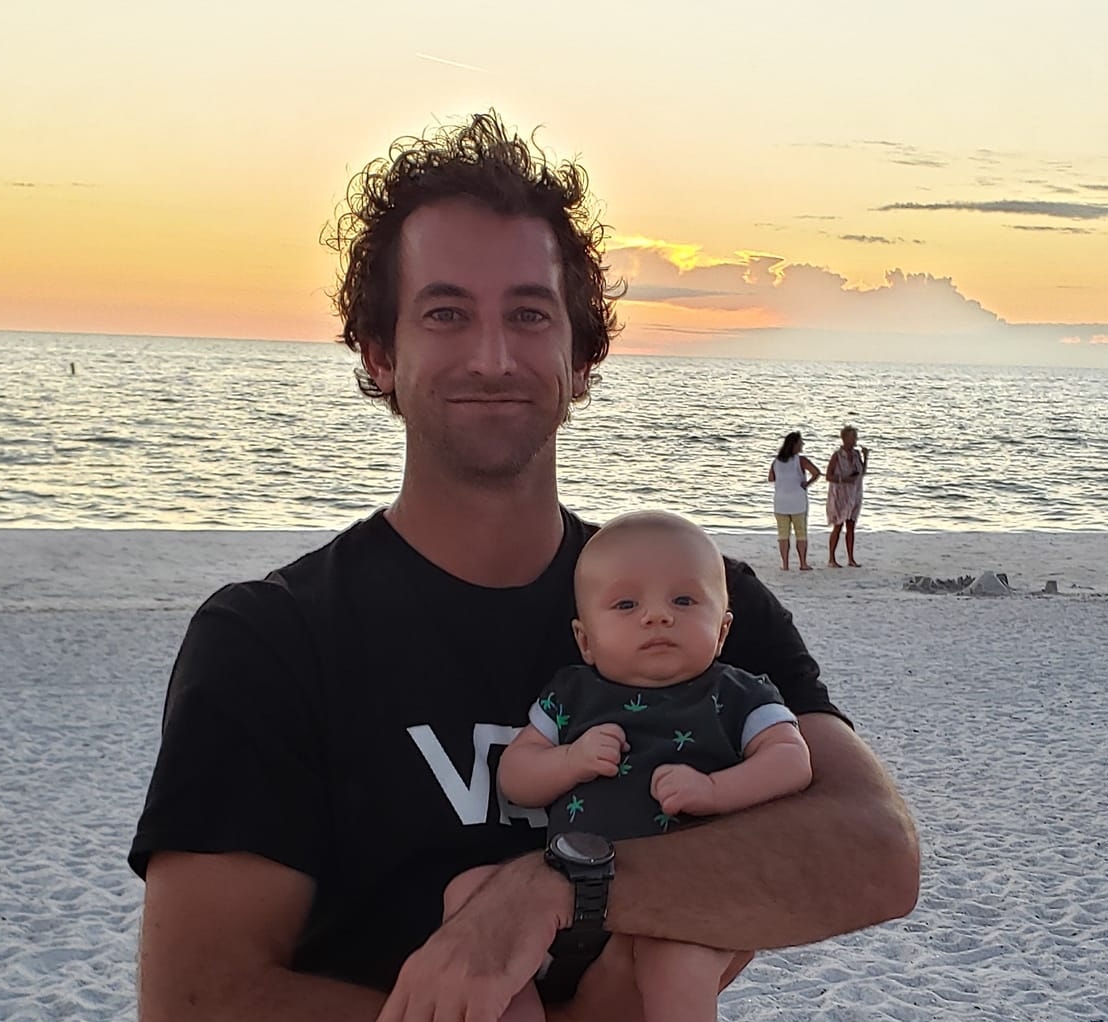 Brad Mathers
Under 6 months trading
"I am seeing tremendous improvements"
Overall, It's been a profitable week, the advice you teach on psychology you emphasize on is something you everyone needs to learn from. I am seeing tremendous improvements and I am glad to see the results paying off. Once again, thank you Jordan!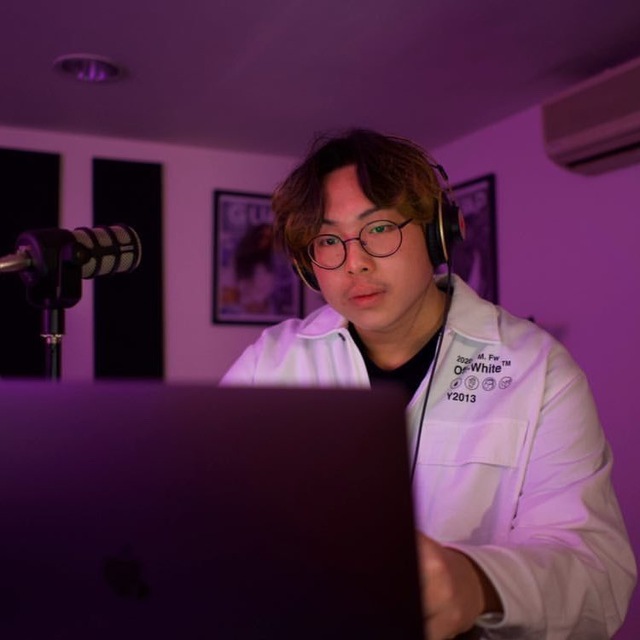 Vinson Wang
Experienced trader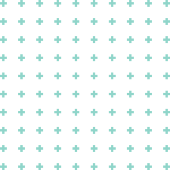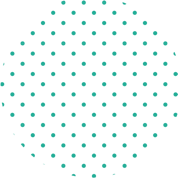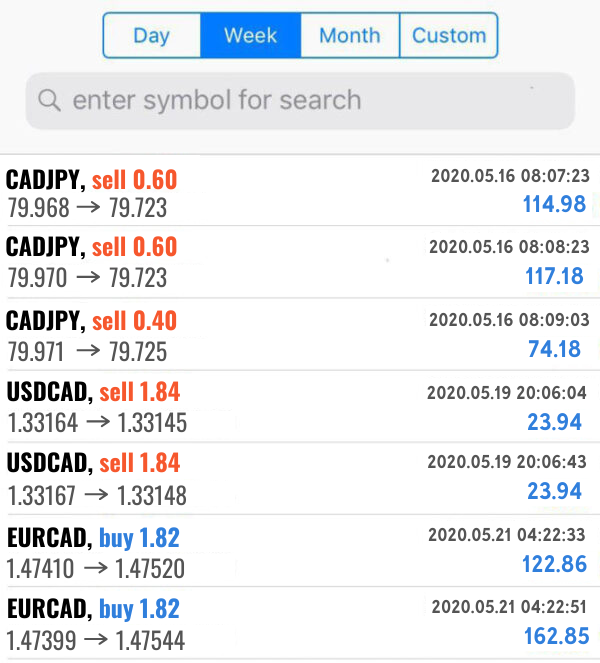 Trading can be profitable
We're Here To Transform How You See the Market and The Actions You Take.
Forex doesn't have to be hard to learn. The biggest mistake most trading tutorials make is expecting someone to learn simply by imitating others' system.
Real world trading situations are never exactly like the tutorial.
I believe the best way to learn is to understand how a system works and why, look at live examples, and then try it yourself. That's how this course is built, with the goal to help you both learn and understand Forex.
WE GO LIVE DAILY ON YOUTUBE
Latest From our
Live Streams Subscribe to our Newsletter
Enter your email address to register for our newsletter subscription
delivered straight to your inbox on a regular basis!