Conquering The Markets
January 15, 2020
2023-03-20 13:30
Conquering The Markets
Conquering The Markets

Trade the markets using a proven specific and concrete method and understand the concepts behind the system instead of following along blindly.
System Description
Learn how to view and trade the market by following price along the market structure of support & resistance with the help of trend lines and other chart patterns.
1st Goal – Turning Corner to Profitability
Next Goal – Constantly Profitable
Next Goal – 2-3% per month
Next Goal – Getting Funded
Your Trading Plan?
…The plan is the course.
Course Description
As you know I do provide a training program. It has been full as I can only focus my attention in so many places. It costs next to nothing not that cost is a concern. My training course is geared toward Forex (I have to be honest it is my preferred market!) but a market is a market and you will learn how to trade any instrument. You will learn everything you need to conquer the stock market plus receive the benefit of working directly with me.
Important:

1) Only the Yearly option includes personal mentoring from me.

2) The Monthly option includes full access to the course plus all future updates.
I highly recommend it as it is my service and I go above and beyond to help my students and provide value. You can sign up here, https://www.conquertrades.com/membership
Or learn more here, https://www.conquertrades.com
The course is a set of modules which you go through at your own pace with direct access to me which means rather than a classroom it is more one one. Here is a an example of a personalized video response, https://t.co/fASPzSEKIV?amp=1
The program is month to month and you can cancel anytime without penalty. You only stay working with me so long as it benefits you.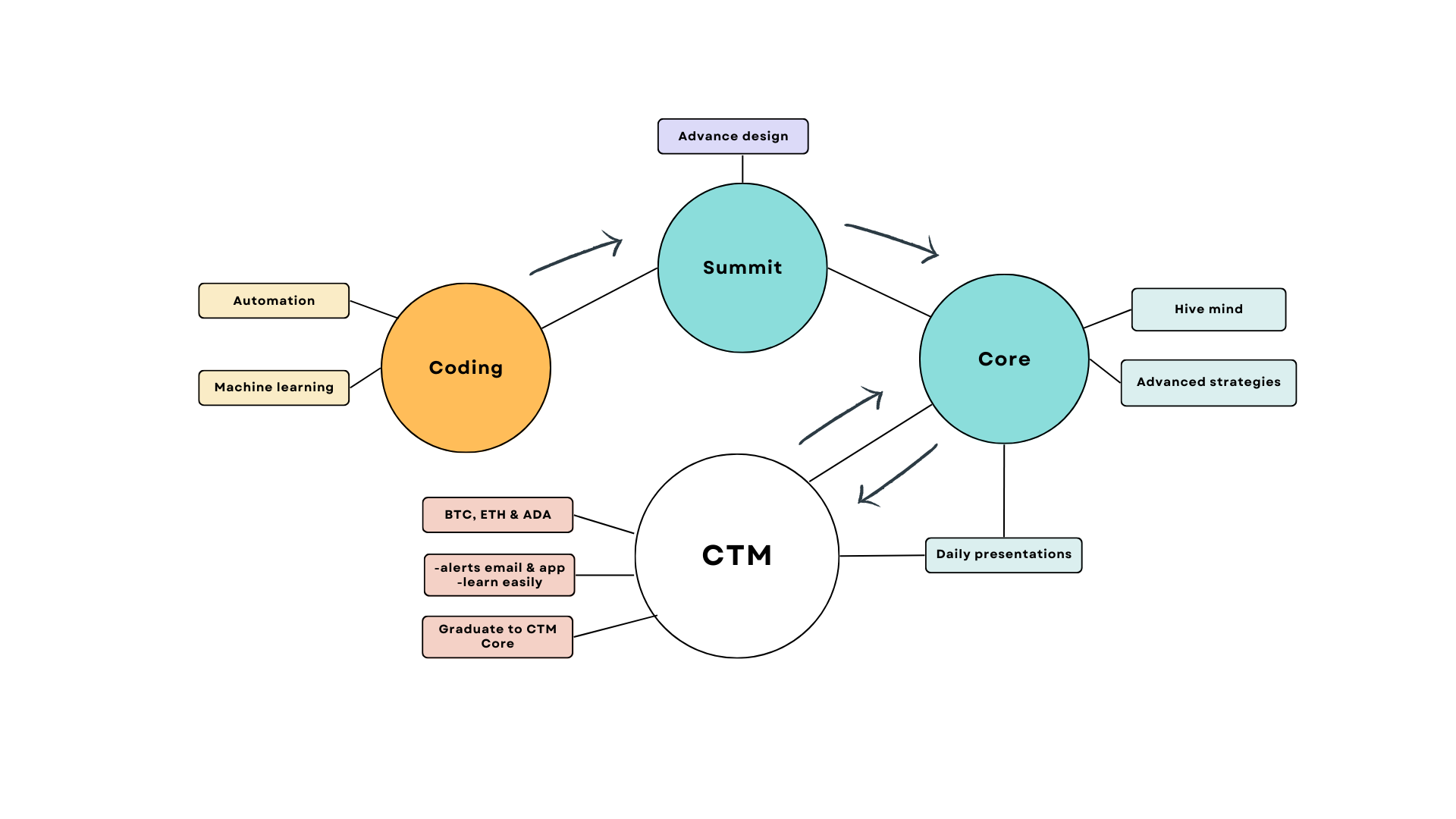 What are the requirements?
All you need is basic computer and a little Forex knowledge.
What am I going to get from this course?
Over 25 lectures of content!
Learn the concepts that power my trading system
All future updates are included
Continued lessons and video analysis shared regularly
Who is this course for?
Traders and investors looking to learn and make money investing in Forex
Those who have researched and tried Forex trading but still find it hard to understand
Basically anyone who is starting out or who is tired of losing money