Conquering The Markets
May 12, 2020
2023-03-06 9:10
Conquering The Markets
I am glad you have joined CTM on the inside. This group is very special. You are now surrounded by many successful people and the one things each and every one of the people have in common is they commit to watching almost every livestream. That is where the education happens and investing your time will produce many fruits.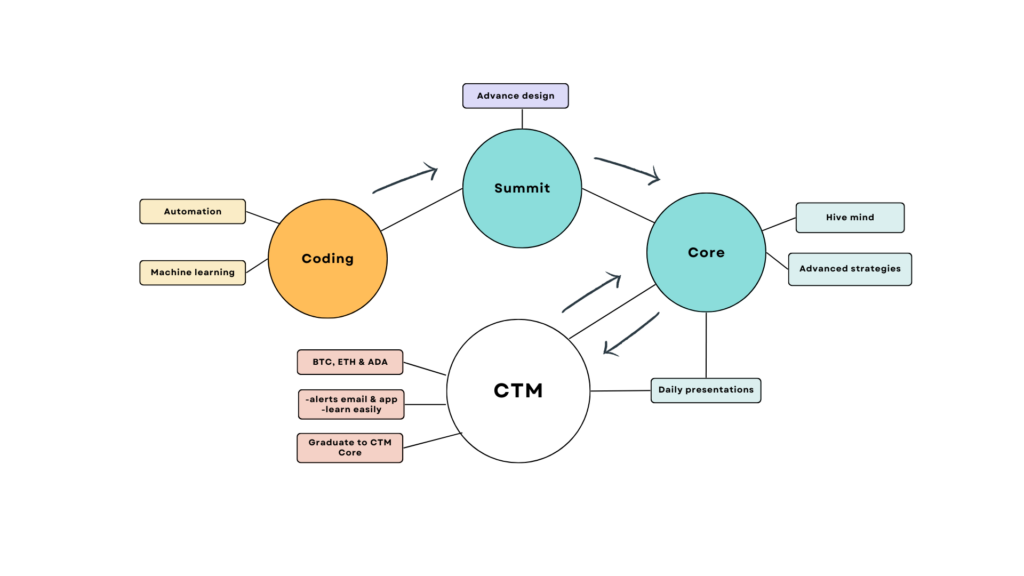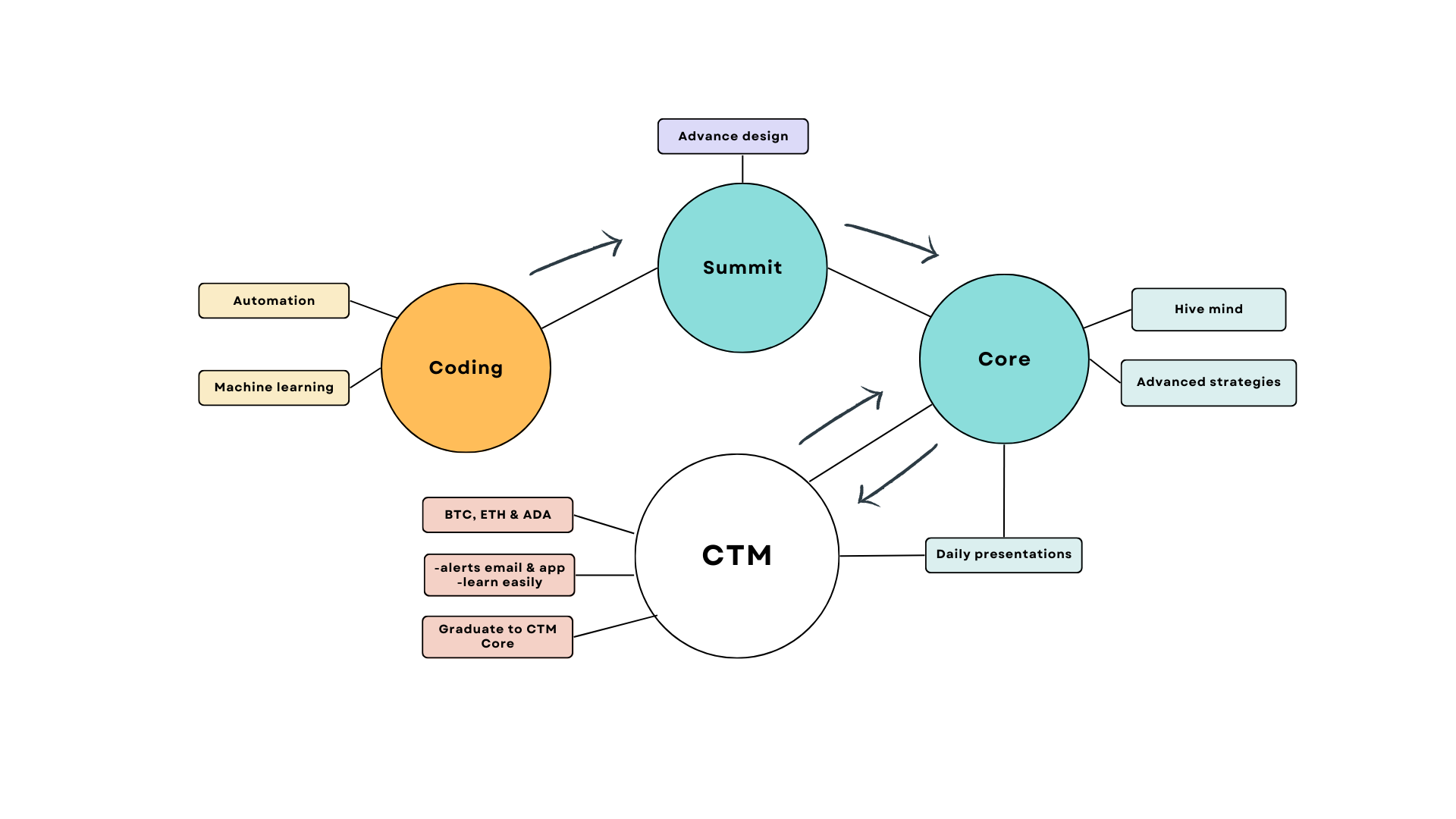 The CTM only livestreams are at 12:30pm EST Monday-Friday. You can watch live or the replay.
This user does not public their profile.